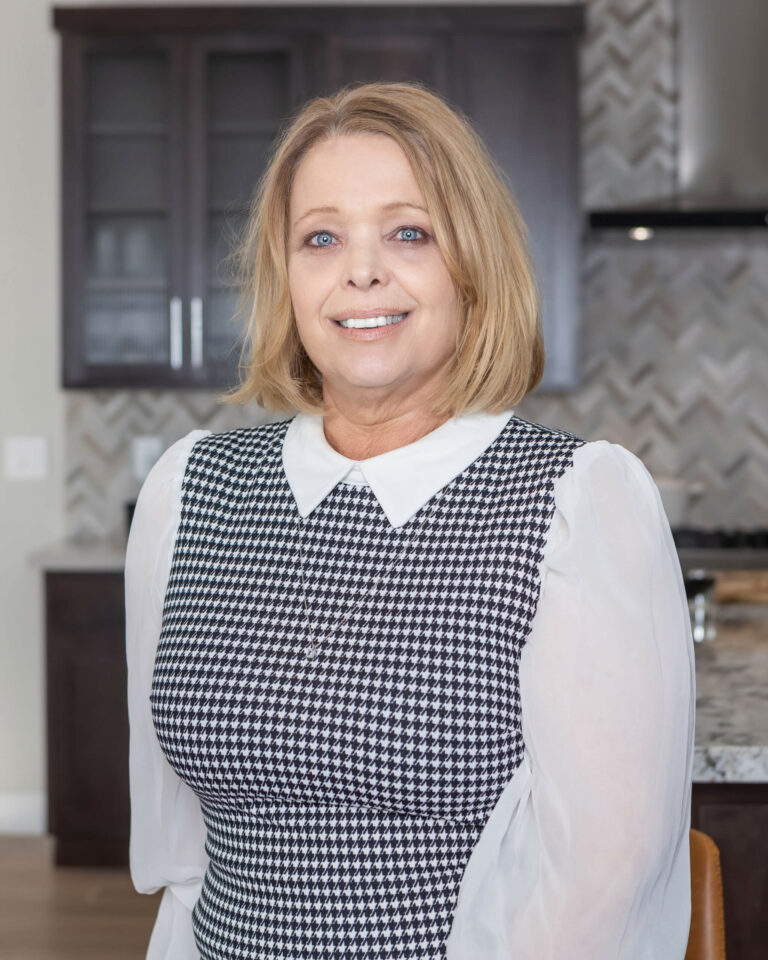 Realtor & Team Manager
NV License #S.0167308
Bronya is a highly experienced and knowledgeable realtor based in Las Vegas, Nevada. With over 18 years of experience in the real estate industry, Bronya has developed a reputation as a seasoned and reliable professional who is dedicated to helping her clients achieve their real estate goals.
Throughout her career, Bronya has worked with a wide range of clients, from first-time homebuyers to seasoned investors. She understands that every client has unique needs and goals, and she is committed to providing personalized service that is tailored to each individual's specific situation.
Bronya is known for her exceptional communication skills and her ability to navigate complex transactions with ease. She is a skilled negotiator who is dedicated to helping her clients get the best possible deal, whether they are buying or selling a property.
As a longtime resident of Las Vegas, Bronya has an in-depth knowledge of the local real estate market. She stays up-to-date on the latest trends and developments, and she is always on the lookout for new opportunities that can benefit her clients.
Whether you are looking to buy or sell a property in Las Vegas, Bronya Mackenna is a realtor you can trust. With her extensive experience, her commitment to personalized service, and her in-depth knowledge of the local market, she is the perfect partner to help you achieve your real estate goals.
Stacy is ranked in the top 5% of Realtors in Nevada and top 1% at Realty One Group.  Stacy aligned herself with Realty One Group in 2011 when it was still a small local brokerage with only three offices.  She loved the high-tech and unconventional approach that was the company's emerging business model.  Since then, the company has won numerous #1 awards from Franchisor to Entrepreneur to one of the fastest growing companies in the U.S.  Stacy and the company are both still charging ahead and outpacing the majority.