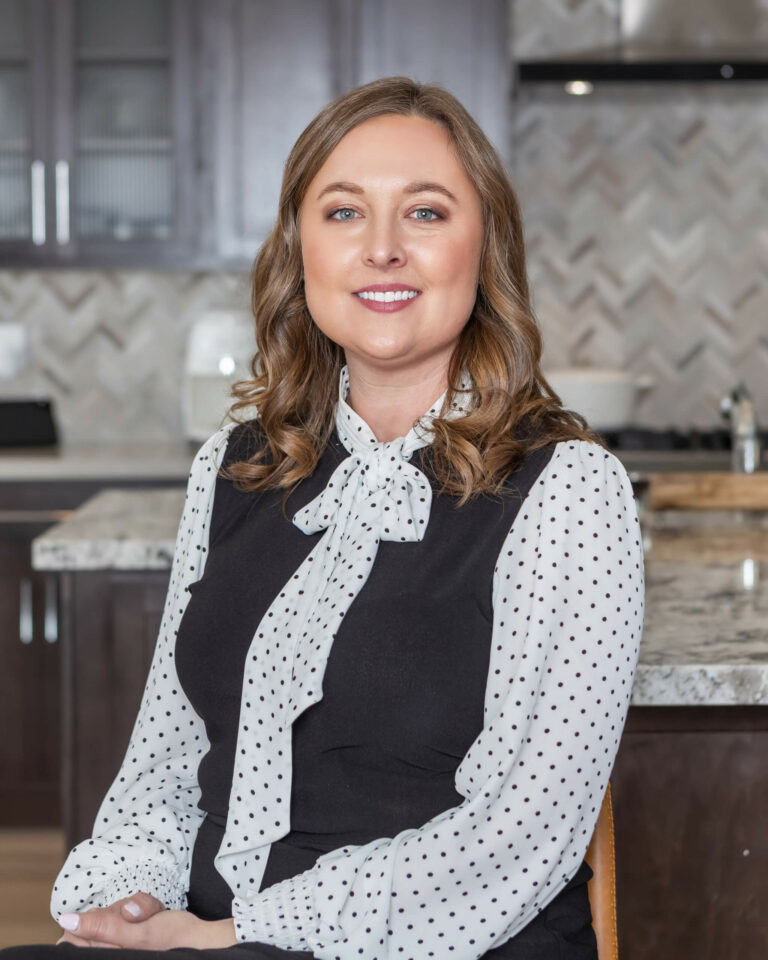 Client Liason & Transaction Manager
CA #01906006 | AZ #SA694838000
Cassie joins The Sheeley Team to further assist in providing an extraordinary experience for our clients. She is a great asset to the team and an important part of our success. Cassie is responsible for many of the team's behind the scenes operations including coordinating between our agents, clients and escrow to ensure paperwork compliance for all of our sales and implementing our comprehensive marketing plans. She is highly respected by her colleagues and often praised for her exceptional organizational skills, attention to detail and positive attitude.
Cassie has been in the real estate industry since 2007, first in marketing with a top producing real estate team then to pursue sales full-time as a licensed Realtor. Born and raised in California, she brings an extensive background and is licensed in both California and Arizona expanding our team with a tri-state area reach.
Stacy is ranked in the top 5% of Realtors in Nevada and top 1% at Realty One Group.  Stacy aligned herself with Realty One Group in 2011 when it was still a small local brokerage with only three offices.  She loved the high-tech and unconventional approach that was the company's emerging business model.  Since then, the company has won numerous #1 awards from Franchisor to Entrepreneur to one of the fastest growing companies in the U.S.  Stacy and the company are both still charging ahead and outpacing the majority.