Selling Your Home

20+ Years Experience | Marketing Expertise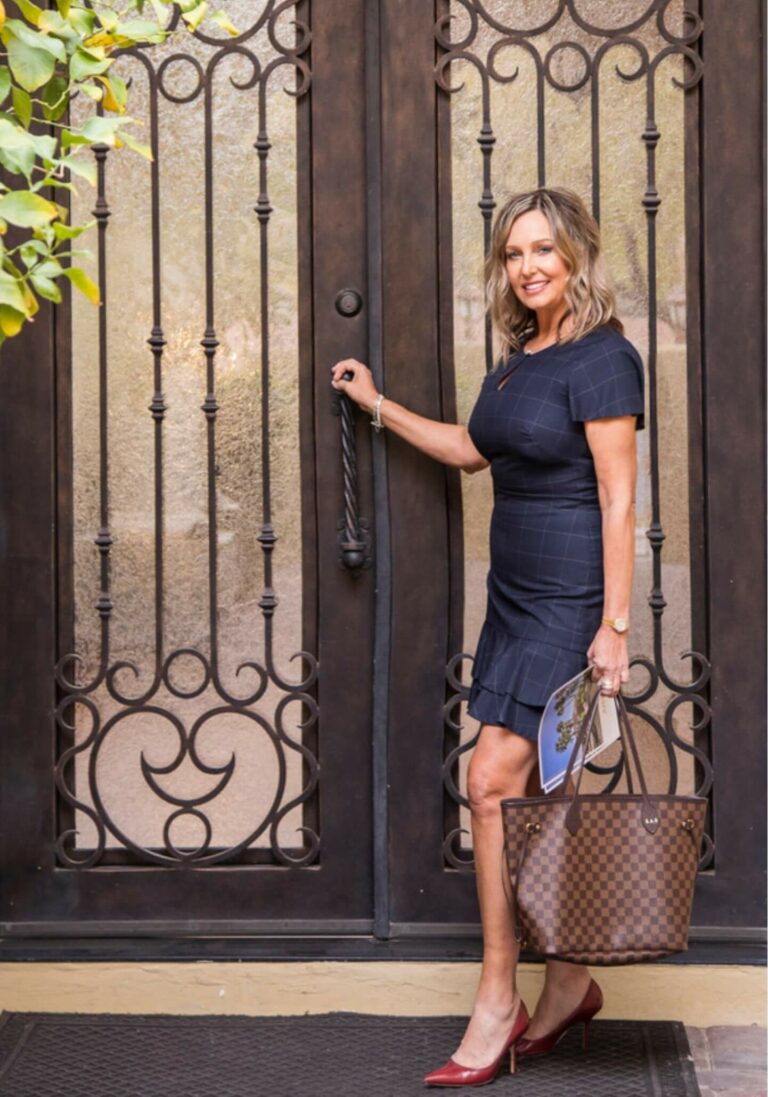 Stacy Sheeley's mission is to assist clients in exceeding their real estate goals and to facilitate the complex and often stressful process of buying or selling a home in Las Vegas.  She is committed to excellence in her work and strives to prove superior service and support to all clients.
You need a true Las Vegas real estate specialist. When searching for real estate in a new community such as Summerlin Nevada, it is very important to work with a local, full-time Realtor who fully understands the area. 
Las Vegas offers so many options, including the suburbs, trendy urban areas, downtown high-rise living, rural equestrian homes, Lake Las Vegas, Mt Charleston cabins and condominiums on the Las Vegas Strip.  Add in desired variables such as hiking and biking trail access, community amenities, driving times, free bus routes, school districts, walkability to recreation, and other lifestyle factors and you'll quickly realize you need the experience of a local expert.
Realty One Group is the premiere brokerage specializing in the greater Las Vegas area. We know all of the in's and out's of the different communities. You can feel confident you have now found the right Las Vegas REALTOR® to help you with your real estate search.
See Why Our Clients Love Us
Ms. Sheeley managed the entire process of listing, staging, selling, negotiating and financing the sale of my house which has been sold significantly above the appraisal value! She also assisted me with purchasing of my newly constructed home from extensive search to the closing. She is by far the best, most professional, knowledgeable realtor I have ever worked with. She also has most personable, uniquely elegant and effective demeanor that enables her to understand and respond to her clients' needs and wishes regardless of how long it takes and/or how much effort it requires. In my view, Stacy is absolutely brilliant and spectacular realtor!  — Vadim L.
Stacy is ranked in the top 5% of Realtors in Nevada and top 1% at Realty One Group.  Stacy aligned herself with Realty One Group in 2011 when it was still a small local brokerage with only three offices.  She loved the high-tech and unconventional approach that was the company's emerging business model.  Since then, the company has won numerous #1 awards from Franchisor to Entrepreneur to one of the fastest growing companies in the U.S.  Stacy and the company are both still charging ahead and outpacing the majority.